June 9-12, 2022 at Central square theater
YOUTH underground Festival:
A Four Day Theater Festival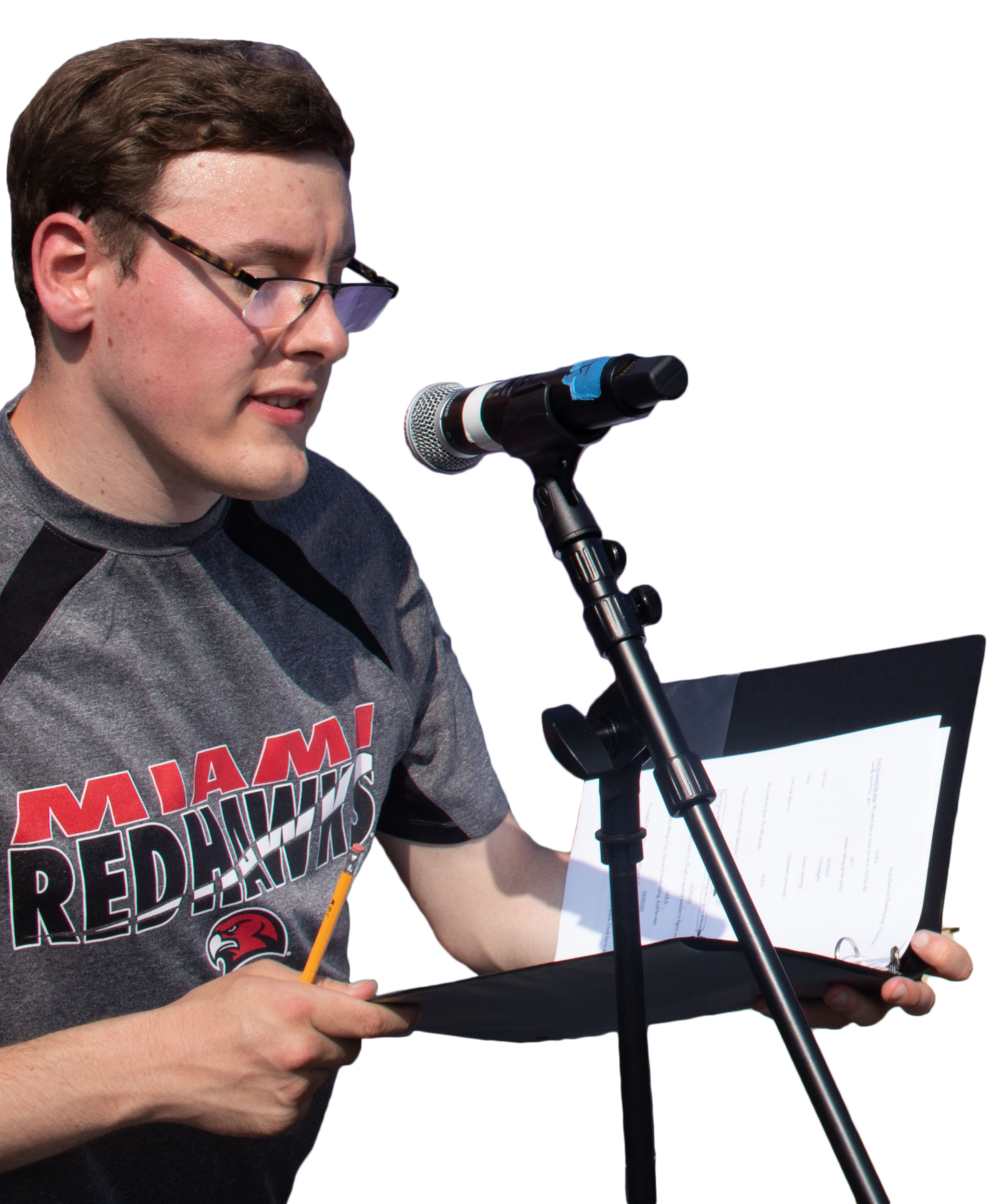 A FOUR DAY THEATER FESTIVAL EXPLORING YOUTH MENTAL HEALTH
Join us for the second annual Youth Underground Festival, a multi-day event comprised of performances, workshops, community conversations, and installations!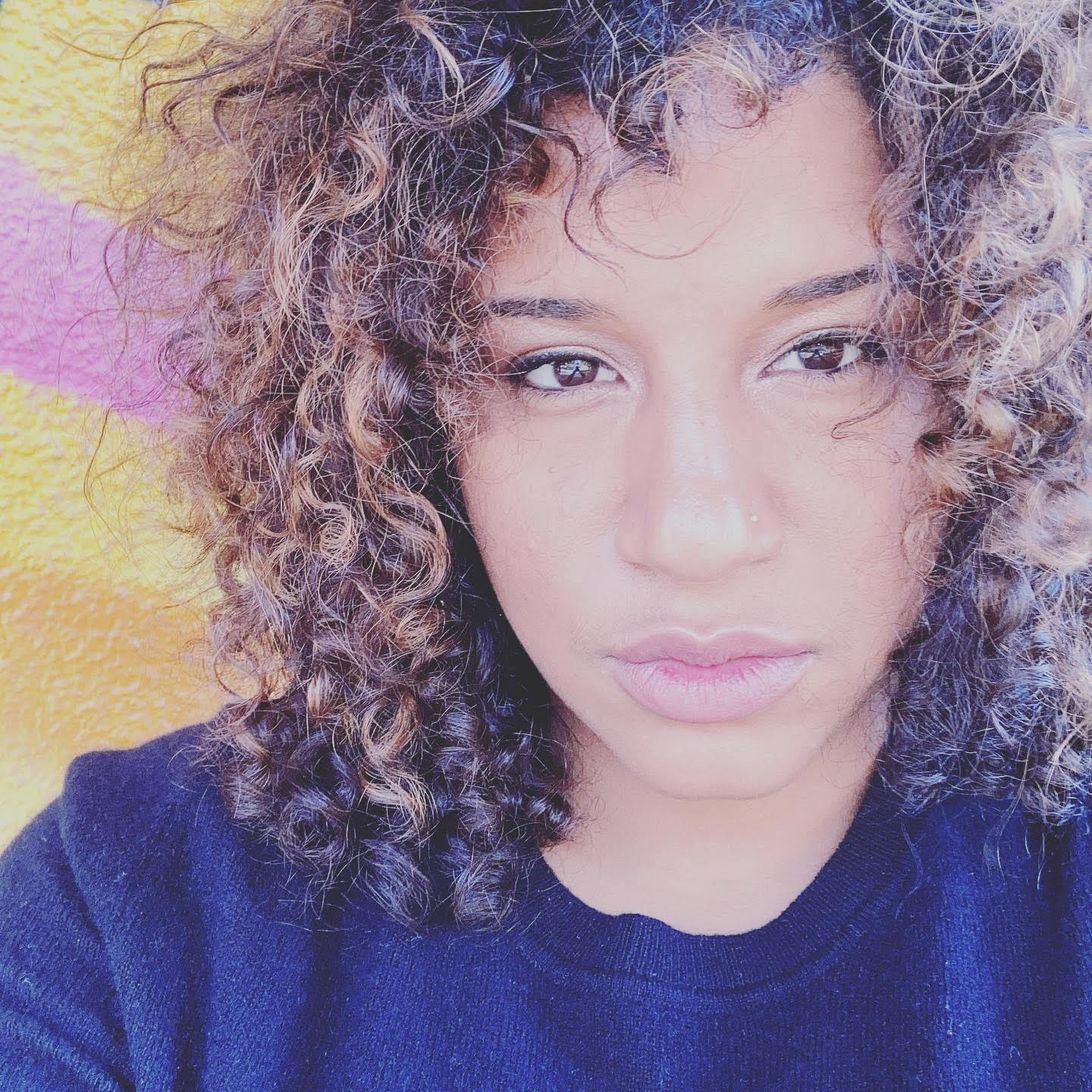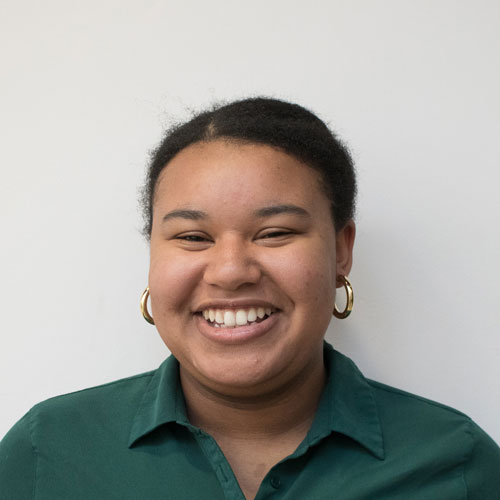 Kayla
Vernet
Youth Underground Ambassador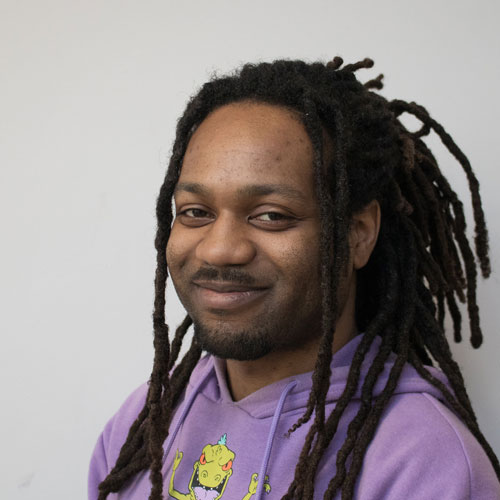 Zay
Pearson
Youth Underground Ambassador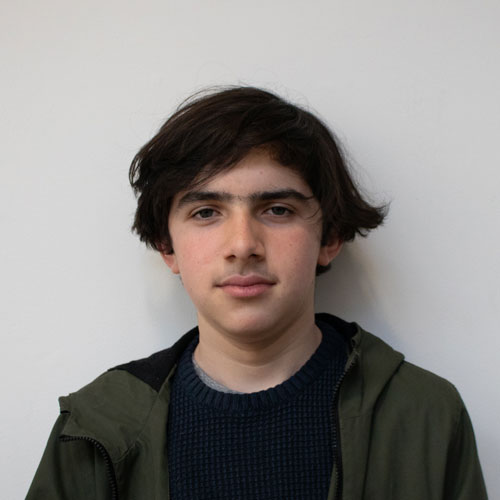 Oliver
Hunkins
Youth Underground Delegate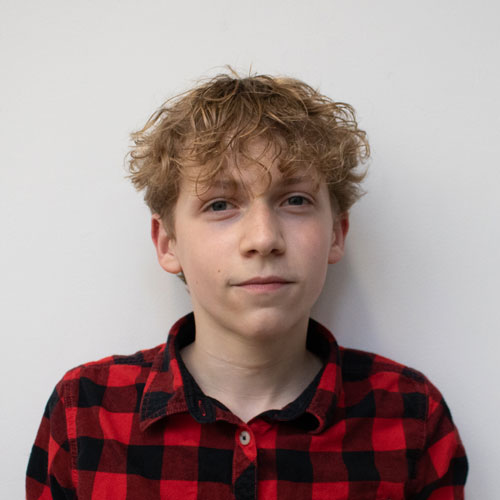 Sebastian
Huculak
Youth Underground Delegate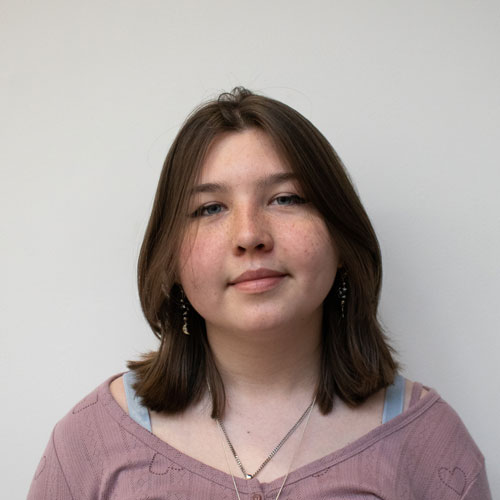 Bella
Lucado-Oetker
Youth Underground Delegate
4 Days of powerful theater and conversation!
What Participants say about Youth Underground
I can be myself. No one here will judge you.
It was a great experience that was impactful in various ways! Thanks for the inspiration!
Thank you for providing me an outlet, especially for the topics we advocated for. What you do is powerful.
It's a very supportive community. I came in knowing nothing and feeling like I was embarrassing myself but I was encouraged which helped a lot with my confidence.