We invite you to join us for the second annual Youth Underground Festival, a four day event comprised of performances, workshops, community conversations, and installations! 
Youth Underground at Central Square Theater
"I do think that the fact that it's a students driven play is really good and the fact that the students get to decide what it's about is important. As well as the students writing the play itself is crucial to the students actually being engaged." – Kale p, YU 
Central Square Theater's resident youth ensemble, Youth Underground (YU), creates and performs original theater investigating social issues relevant to young people. YU members are an economically and culturally diverse group from the Greater Boston Area  and each year they choose a specific social issue that they feel passionate about. They devise a play based on their personal experiences and community interviews through a process called investigative theater. This year's topic: youth mental health.
Central Square Theater (CST), is dedicated to the exploration of social justice, science and sexual politics through theater; catalyzing the dynamic synergies sparked by the collaboration between The Nora and Underground Railway. Through award-winning productions, the Catalyst Collaborative@ MIT Science Theater Initiative, and youth development programming – CST creates theater where points of view are heard, perspective shifts, and change can happen.
Created collaboratively 15 years ago by Underground Railway and The Nora Theaters, Central Square Theater is the oldest female led theater organization in the Greater Boston area under the leadership of Executive Director Catherine Carr Kelly, Artistic Director Debra Wise, and Artistic Director Lee Mikeska Gardner.  With a combined history of 50 years of work, CST engages over 35,000 people annually through live performance, rigorous youth education, and community programs. CST works closely with MIT on Catalyst Collaborative@MIT, one of the only nationwide partnerships between a world class research institute and a theater. 
CentralSquareTheater.org/About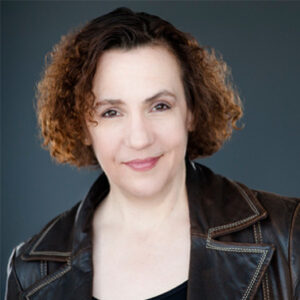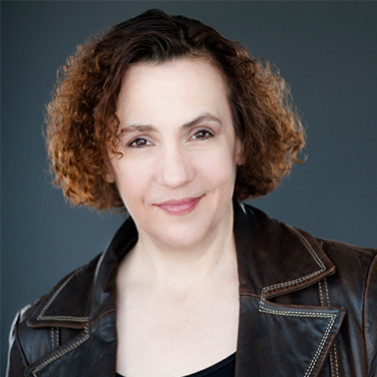 Director; Artistic Director, The Nora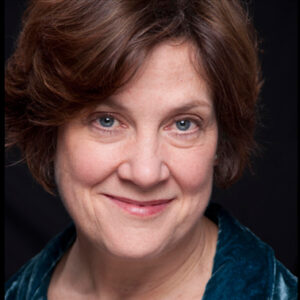 Artistic Director, Underground Railway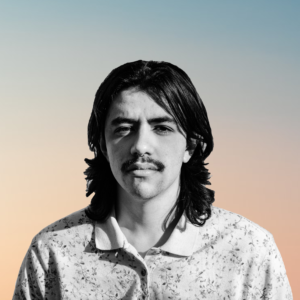 Digital Design and Content Manager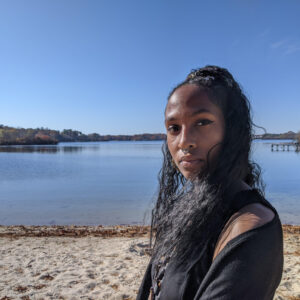 Athéna Gwendolyn-Baptiste
Assistant Patron Services Manager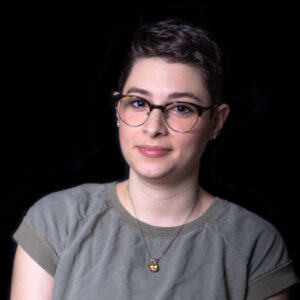 Administrative Coordinator